Vylet Pony
Name: Zelda Trixie Lulamoon
Pronouns: She - They - It - Pony — Sea
Portland based musician, singer,
writer, illustrator, designer, & producer.
Discord: Vylet Pony#0001
Email: vyletpony@gmail.com
Banner by AstroEden

About Me
Artist Name: Vylet Pony

-

Names You Can Call Me (In order of preference):

Trixie
Canni / Can Opener
Zelda
Io
Pacifica
Vylet

-

Pronouns: She - They - It - Pony - Sea
> Hi there! I'm Trixie, but you can call me any of the names and pronouns that I have listed.

:3

> Neurodivergent creature living in Oregon, but originally I'm from California. I really love the ocean and fish and stuff.

> I make music, sing, design, write stuff, I just like being creative.

> Started creating music sometime in 2006, using Garageband and a KORG M1 keyboard. Now here I am doing it so much!

> I do a lot of creative things with my girlfriend Eden. You should see what she does here > Eden <
Random facts:

> Favourite music: Porter Robinson, Madeon, Tyler the Creator, Genesis, KLRX, Frank Ocean, Tennyson, Skrillex, SOPHIE, & More! (These are my current favourite albums)

> Favourite Movies: Coco, Howl's Moving Castle, Shawshank Redemption, Inside Out, Parasite, Whiplash, Mr. Bean's Holiday, The Shining, & More!

> Favourite Video Games: Earthbound, Undertale, Hades, Super Mario Odyssey, Celeste, Breath of the Wild, Hyperlight Drifter, Dark Souls Series, Hitman World of Assassination Trilogy, Horizon Zero Dawn, Chrono Trigger, & More!

> Favourite Books: 13 1/2 Lives of Captain Bluebear, Lord of the Flies, Aquicorn Cove, Toradora, Francis of the Filth (yes), American Born Chinese.

> Favourite Animals: Possums, Trout, Salmon, Atlantic Mackerel, Spiders, Ferrets, Hedgehogs, Snails, Toucans, & Cats.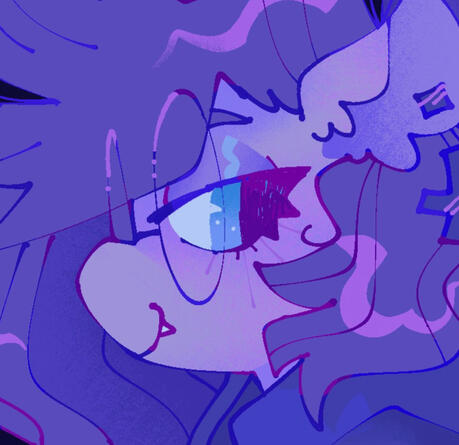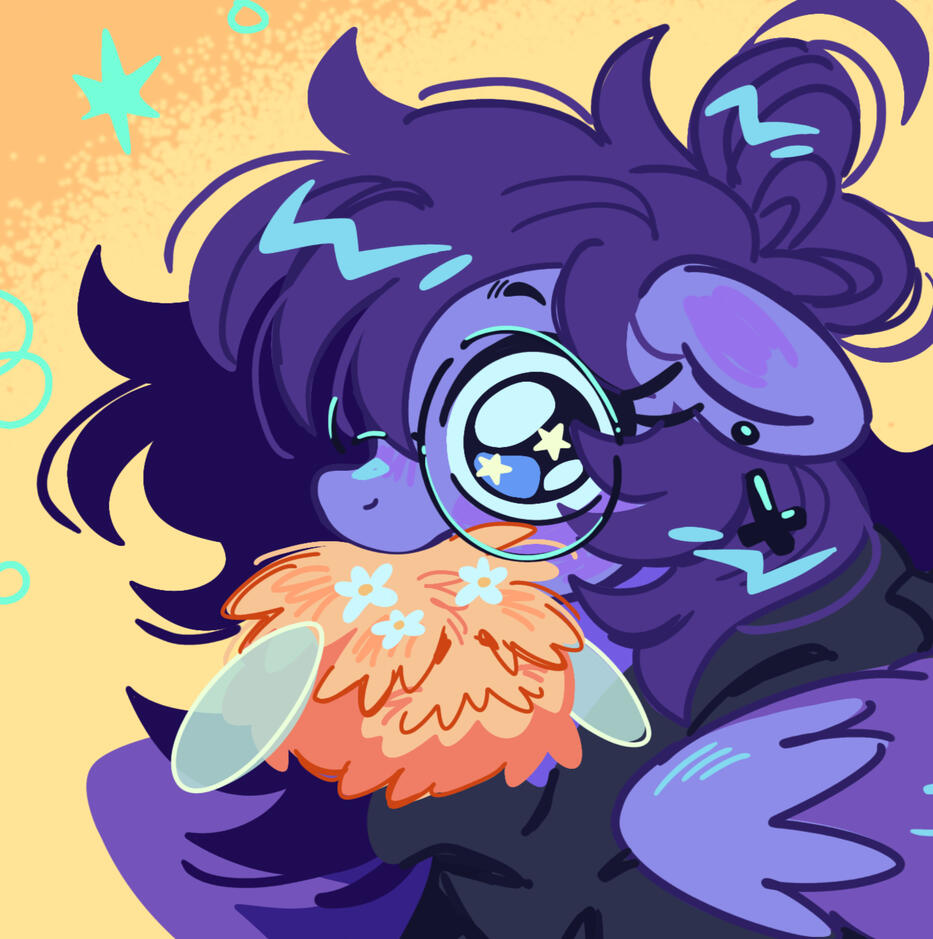 Banner by AstroEden — Manesix Bars (Pride Edition) designed by Me

(I love you Eden)